Your Free Creator Masterclass with Normand Deslandes:
5 Steps to fill your life with Love, Laughter and lightness as you move from reaction (being distracted) to creation (being enlightened).
Whether you want a better relationship, stronger family ties or a thriving team around you, this Masterclass will give you clarity on how to align with your wildest dreams.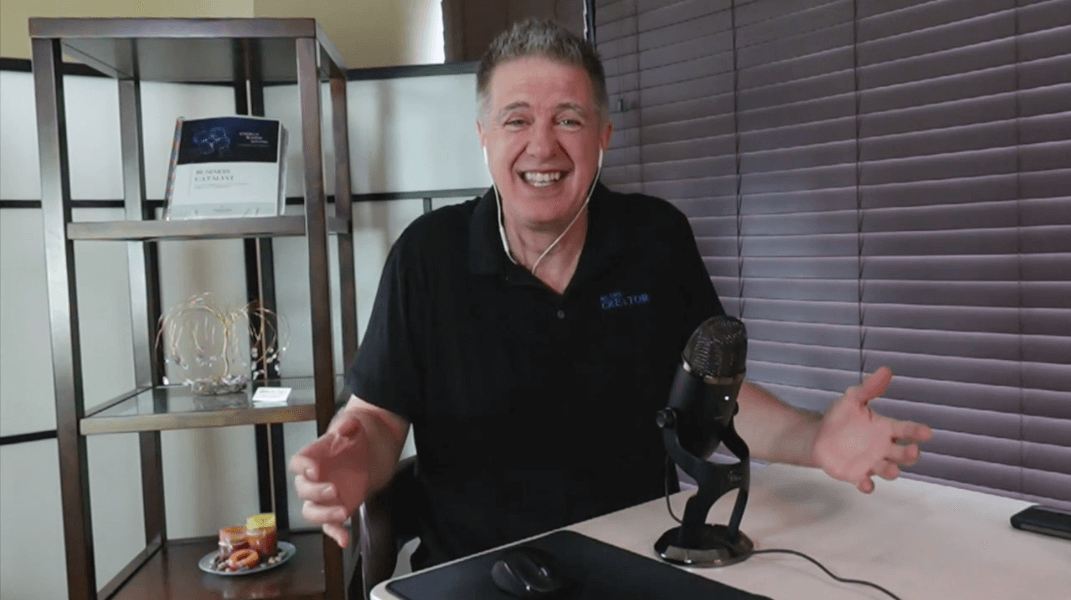 Receive automatically your login credentials
By clicking the button above, you are creating an account with Deslandes Strategies Inc and agree to our Privacy Policy and Terms of Use, including receiving emails.
STEP 1 – FROM REACTION TO CREATION
The fondations for creating a reality filled with love, laughter and lightness.
Going from constantly reacting to the outside world to creating from your inner guidance (your soul) requires a totally different mindset. Learning the human experience foundations will help you make quick soul based choices to bring more meaning into your life and experience more love, laughter and lightness in the process.
STEP 2 – LEARNING GROWTH & EXPANSION
The 3 phases of the human experience growth path.
Imagine being connected to an inner guidance that brings learning, growth and expansion every single day. The understanding the 3 phases of the human experience and the application of a few enlightenment practices will bring you to this daily state.
STEP 3 – TRIGGER YOUR HEART
The Greatest Challenge of Humanity and what it means to you.
The transformation ahead is nothing less, then epic. However, there is a clear path ahead that can trigger your heart and empower you as the creator that you are. You will learn exactly how to get on the path and experience more lightness in your life.
STEP 4 – GET FOCUSED
How to focus your efforts of creation using the Bullseye Concept.
What if you could identify exactly how to focus your effort so you can create speed and momentum in creating the reality you wish for. That is exactly what the bullseye concept will do for you.
STEP 5 – THE POWER OF YOUR "TO BE"
How to increase your inner power and your confidence.
The ever-growing list of "To Do's" has gradually taken over the wisdom of our "To Be", our soul. You will learn to bring your "Soul" into your "To do's" as you reclaim your power to create your reality.
BONUS TRAINING
My Practical Enlightenment daily Workout
I put together my most powerful creation tools that I used for the last 30 years with businesses, schools, couples, teenagers and families to bring more love, laughter and lightness to their daily challenges. I hope it will bring to you as much love as you can handle.
Normand Deslandes, Creator the EBL Transformation model
Normand has more than 27 years of experience as a Transformation Catalyst consultant in companies and organizations. His unique universal transformation model is by far the simplest and most powerful personal and team management tool on the market. It connects our craving for happiness and fulfilment, to the never ending search for efficiency, commitment and growth crucial to any business or organization.
His trainings are kind, loving, and revolutionary at the same time. They bring a new perspective on our true life's purpose. Be ready for interactive exercises, surprising eye-opening research, and live coaching that triggers your inner knowing and transform your mind into the powerful creator you were meant to be. You can expect "Aha!" moments, crazy laughter and some tears. You will inspired, motivated and empowered as you leave with practical life-changing strategies.
What a great Adventure; love, energy, awareness, awakening and transformation. With all your simplicity and authenticity, you transmit your knowledge with great generosity and without restraint so that my life can be transformed. The alignment of the mind with the heart left a powerful seed that became a daily practice. Thank you for sharing your knowledge. Thank you for your powerful energy. Despite my initial skepticism, you were able to quickly awaken me to my heart and to the essentials of life. My life has taken another major step, shifting my perceptions upside down. My spiritual life Is now in the forefront.
In the process of being of service to others, I completely forgot myself. It led me to experience two life threatening physical illness. I was perfectly aware of the 4 core principles of Energy Based Living. As part of my profession, I studied them and taught them to my patients and clients. Yet, I never had the clarity that would allow me to constantly apply them to my own life. I decided to really dive into them and most importantly, start living them! It has given me a solid foundation to create the life transformations ı wish for and to become a better Creator of my reality. For some, it may seem that applying 4 core principles to their lives is no biggie. For me, they have become the 'turning point' through which I'm starting to live. Thanks to Norm and the simplicity of his transformation model. Now I am able to apply it to my everyday life!
I felt a need for simplicity and efficiency in my management approach. My EBL training allowed me to lighten my relationships and reduce my stress. I am now much more calm, clear and I know how to maximize my days. Normand made me realize that all the tools I needed were in me. His training has touched me deeply and the impact of his model continues to grow.
At the dawn of a new challenge as a supervisor, I had the desire to further develop the human aspect with my team. After my Energy Based Living training, I was able to focus more on who I am and what I want to create. I exploit more of my potential,I feel empowered. The clarity and the intensity of Normand allowed me to quickly apply his model. I have increased my energy, unified my team and received, on several occasions, the recognition of my colleagues.
Ready to start…Great! I'll see you in a moment.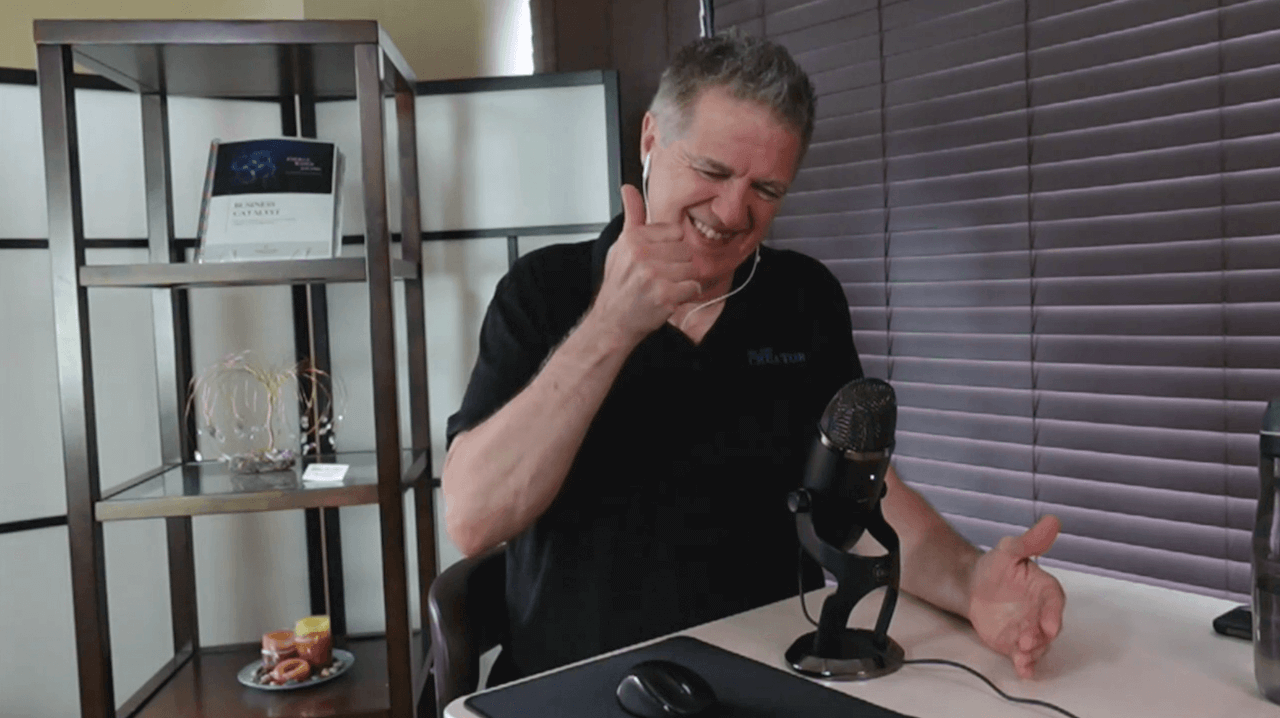 Receive automatically your login credentials
By clicking the button above, you are creating an account with Deslandes Strategies Inc and agree to our Privacy Policy and Terms of Use, including receiving emails.