GET ALIGNED, FOCUS AND DRIVEN (BI-MONTHLY LIVE ONLINE SESSION)
The time to learn another version of the same "Creation principles" that you already know is over. If you are serious about changing your reality, NOW IS THE TIME to integrate your knowing into your everyday life. EBL coaching is an opportunity to use practical enlightenment habits to align your mind, body and soul and create sustainable transformation in the 3 most important aspect of your life (Relationship, Family and Business). It is also the quickest way to bring love, laughter and lightness in to your life.
Are you ready to experience more love, laughter and lightness as you move from distraction to creation?
1. Do the Free Masterclass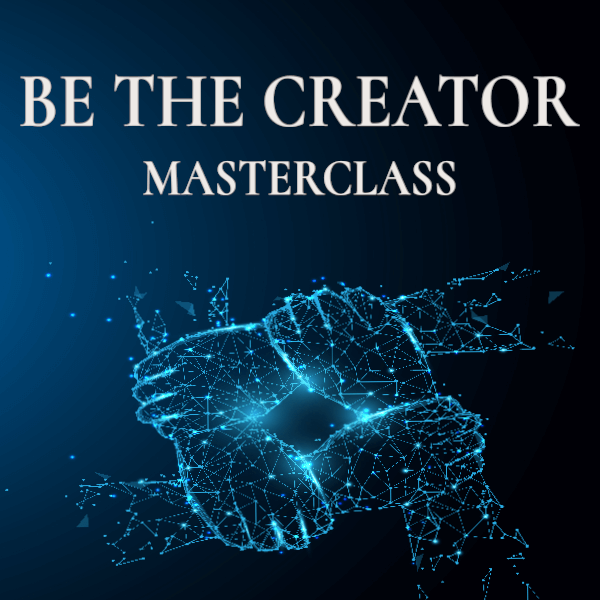 2. Ask yourself… What do I want?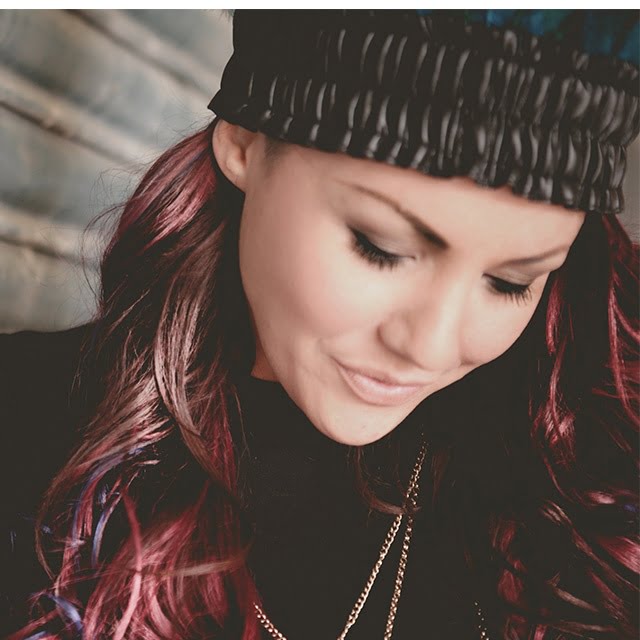 3. Register below for your session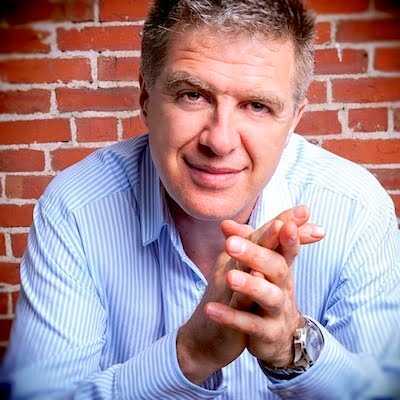 THIS IS WHAT YOU SIGN FOR:
Scheduled interactive live-coaching on zoom twice a month. (see calendar below)
Each session last 1h30 minutes and are video recorded (Only me on the video to ensure privacy) so you can review the sessions as you please.
It is a monthly membership that will renew itself automatically.
You can cancel your membership at anytime. Look for "My appointments" in the top right corner of the calendar below.
Like any professional practices, EBL Coaching uses specific terminology and mindset. You will learn everything you need in my free Masterclass.
YOU CANNOT JOIN THE SESSIONS unless you have completed my Free Masterclass.
After my Free Masterclass, you will know without a doubt if this is for you. I offer no refund for this product.
LIVE COACHING SESSIONS STRUCTURE
The EBL live coaching sessions have a structure that maximises our time together. You can read below what to expect. Since it's all about serving you, you can also expect last minute changes to better serve the group.
15 min – How the energy and consciousness moved in the last 2 weeks and affect your relationships, family and business.
15 min – Using energy to measure mind body and soul alignement.
45 min – Interactive coaching – using the EBL transformation model.
15 min – Wrap-up and integration practices for the 2 weeks coming.
REGISTER BY CLICKING NEXT ON THE CALENDAR
PROVEN RESULTS
FROM MORE THAN 7000 PEOPLE INTERNATIONALLY AND FROM ALL WALKS OF LIFE
I didn't know it was all so simple, so much fun. I mean – life. In just two days I've learned how to finally let go. I was able to be the observer of my experience as a human being. I faced and overcome my biggest fear of not knowing, or knowing but being wrong, or doing it wrong and being judged.  Thank you for showing me that spirituality can be so practical.
What a life changing experience! After the first day, I already got the tools to be able to react differently to life situations I've lived in the past. I am able to appreciate others for choosing their own experiences instead of trying to resolve their problems.  I would recommend this workshop to everybody parents, kids, business owners and educators. Thank You, Norm for this incredible experience.
I feel so great. These simple tools that were presented at the workshop are helping me in my every day's life. Creation of my reality is becoming easy now. I am conscious of how to create the life of my desires. I know how to stay in THE FLOW.