ENERGY BASED LIVING
 Practical Enlightenment to
create your new reality
If It is time for you to…
EXPERIENCE MORE LOVE,LAUGHTER AND LIGHTNESS
Dear friend, welcome to the end of a 26,000 year cycle of human evolution. The new chapter is not about success, money, power or control, it is a complete reset of our human experience; the passage from reaction and ego-driven distractions to conscious creation also called Enlightenment.
WHERE ARE YOU ON YOUR PATH?
Do you feel connected, energized and thriving?
Are you surrounded by growth-seeking individuals at home, at work and/or in your relationships?
Are you mostly fulfilled or worried?
Are you experiencing frustration, confusion or, are you focused on a heart-driven vision?
Have you experienced peace, power and purpose yet?
If so, are you filled with love, laughter and lightness?
Are you, indeed, creating a life that inspires and fulfill you?
ASK YOURSELF THIS VERY IMPORTANT
QUESTION AND FIND OUT:
ARE YOU DISTRACTED OR ENLIGHTENED?
Find out where you are on your enlightenment path in the video below:
BE THE CREATOR
Bring Love, Laughter and Lightness in all aspects of your life
Are you ready for Enlightenment?
Watch my Free
Creator Masterclass
Start your Journey with my 5 Steps to fill your life with Love, Laughter and lightness as you create momentum in your act of creation. Move from distraction to creation (enlightenment) as you bring meaning and fulfilment into your challenges. I hope it will bring you as much love… as you can handle.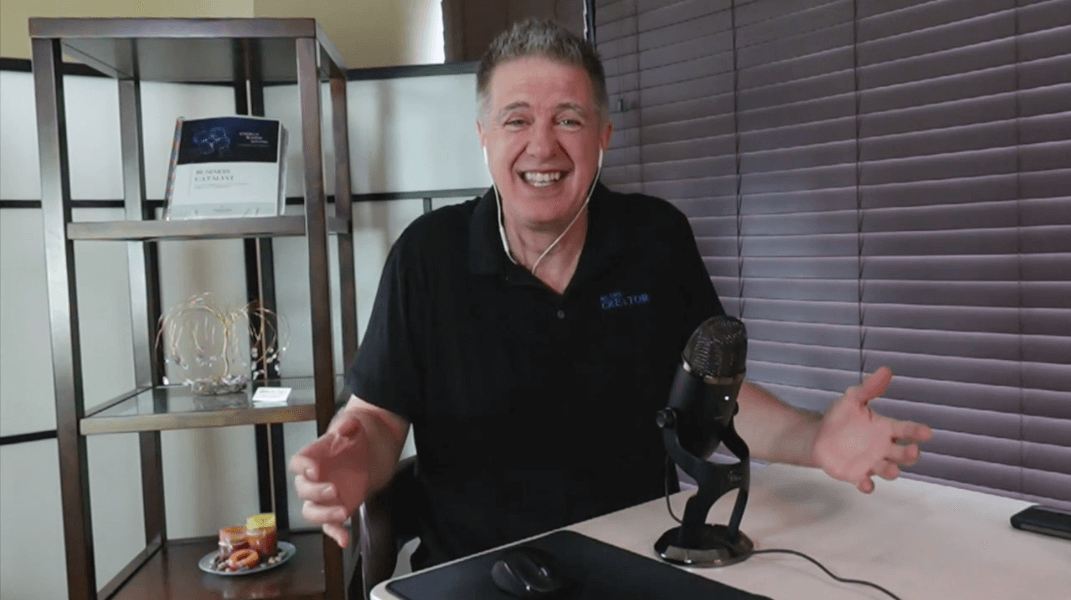 HAPPY CLIENTS
MORE THAN 7000 PEOPLE INTERNATIONALLY FROM ALL WALKS OF LIFE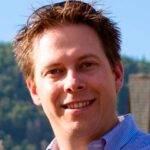 The training with Norm gave me the tools and explanations so I could understand and reframe the experiences (positive or negative) that shaped my life. I am now able to identify the situations and contexts that creates a specific result. I gained certainty and took control of my destiny. I quit a job that no longer agreed with me and I am now a happy business owner. This training will not only change your view on life, It will change your existence. Thank you Norm.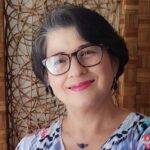 I have a 12-year-old son and for the last year, our relationship has been conflictual. He began to be more and more aggressive. Punishments, dialogues, rewards, child psychologists and other interventions did not work. Using the tools of the program, I was able to totally change the relationship with my son and my husband. All of it only using the 4 levers of norm's transformation model. I went from an energy level 4 to a level 8 in 3 months. I am grateful to Norm and his Energy Based Living system. It has been the greatest gift the universe could ever send me. I am awakened to a different vision of life. Thank you!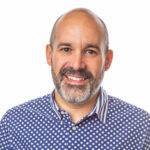 I wanted to unify my team by giving them a common management tool that would allow them to go further. We have reached a higher level of dialogue and collaboration that fosters individual and corporate growth. I have a better understanding of my feelings. I am more relaxed and comfortable to face my daily challenges. We learned to live and grow together. This experience has greatly increased my level of consciousness.
Hi, I'm Normand,
I am an entrepreneur, visionary and philanthropist.
Years ago, I was confronted with a choice that would transform my life forever.  My successful career as a Pilot no longer feed my soul.  The search for meaning lead me to the most precious gift ever…  my true purpose.