I am an entrepreneur, visionary and philanthropist.
Years ago, I was confronted with a choice that would transform my life forever.  My comfortable career as a Pilot no longer feed my soul.  The search for meaning lead me to the most precious gift ever…  my true purpose.
PASSION, INTENSITY, AND ADVENTURE
Since my childhood, I've lived with great sensitivity, joy, and love for life in all its forms. My passion, sense of adventure and determination made me self-sufficient at age 13.
By the time I was 22 years old, I was one of the youngest military pilots to become a captain on the C-130 Hercules. I went from search and rescue missions to tactical airlift mission to flying the 18th Prime Minister of Canada, life was exciting.
Feeding my need to grow, I ended up flying business executive, politicians and royalty around the world. Success, luxury, travel, and fun were at my fingertips!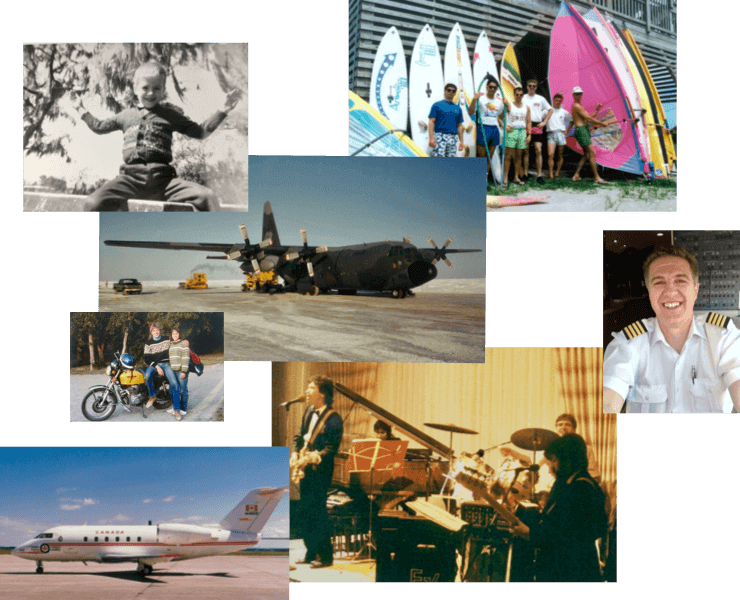 Despite an enviable lifestyle and a promising future, I felt lost, empty and lacking energy.
I consulted with several specialized physicians. No one found anything wrong with me. The situation became increasingly disturbing and was affecting every aspect of my life. What I thought was a successful life became rapidly obsolete and meaningless.
This was a call from my soul asking me to embark on a transformational journey, that would give birth to a new version of me.
FROM DESPERATION TO INSPIRATION!
Outcast, in a world without meaning, I decided to focus on my inner world.
I spent 9 months diving in emptiness totally disconnected from the outside world. I became intimate with my soul and was inspired to create a transformation model that would assist me in my journey.
It took 26 years of research and experimentation to validate my creation.
In the end, I was left with an amazing transformation tool and a choice to make: Would I go back to aviation with my model in my backpack or would I raise my contribution to the next level?
I chose to embody my vision and BE THE CREATOR of a new reality.
Today, I share my transformation model with those who want to become the powerful architects of their new reality.
"The magic occurs when you chooses to create a life that reflects who you have become."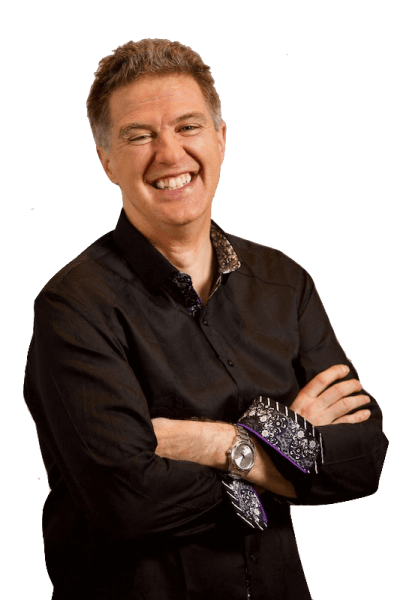 Ready to Start Your Journey
Learn the basics of Energy Based Living; the first step if you want more focus, meaning, and vision in your life so you can create a new reality for yourself. #BeTheCreator.
Discover 4 energy levers that are responsible for your growth and your power to create.
Find out how to identify quickly where to start first and define a vision.
Use an EBL bullseye to get centered, focused and driven in less than 10 min.
START TODAY WITH MY FREE
ON-LINE COURSE 
By signing up, you agree to our Privacy Policy.
Your information will not be shared.